Buyer's Inspection
A Home Inspection is an objective visual inspection of the physical structure and systems of a home, from the roof to the foundation. Rest assured, if problems are found, we simply report on those findings and give you implications and guidance—or otherwise direct you to the appropriate contractor for repair. Depending on the exact nature of a particular deficiency, it may need further evaluation by additional licensed tradesmen or contractors.
A proper home inspection is a crucial part of the buying process, and Tri-County is one of the most trusted inspection companies around. Our goal is to help you fully understand your inspection findings, providing the necessary information for you to make a good buying decision. Tri-County brings 25 years of residential inspection experience to your inspection. Honesty and integrity are two of our foundational values, and we conduct our inspections with the expertise, care, and knowledge that our clients and Realtors® should rightfully expect.
The home buyer is not required to attend the inspection, but we do recommend at least attending near the end of the inspection to go over a summary, sign the inspection agreement, and make payment for the inspection. Tri-County accepts checks, cash and major credit cards with a (+.3%) convenience fee for payment. Credit card payments can be completed by phone, and we do perform many inspections for clients who cannot attend or prefer not to attend. State requirements and guidelines require the inspection agreement to be signed prior to or at the time of inspection. The agreement is accessible on this website to view and print, sign, and fax over as needed.
The following components of a home are professionally and thoroughly inspected in an independent, objective evaluation of their physical condition:
Mechanical Systems
Heating and Cooling Systems
Electrical System
Plumbing System
Built-in Appliances (including microwave for radiation leakage)
Ventilation Fans
Smoke Detectors
Structural:
Foundations, Grading, & Drainage
Exterior Walls, Trim, & Framing
Roof, Gutters, & Downspouts
Chimney, Damper, Firebox, & Flashing
Attic Area & Crawl Space
Water Penetration
Insulation & Ventilation
Deck, Porches, & Garages
Floors, Walls, Ceilings, Windows
Doors, Stairways, Balconies, & Cabinets
Additional Inspection Services

This inspection service is identical to a Buyer's Inspection, allowing the seller to know right now if problems or defects exist prior to listing the home. Don't waste time and energy negotiating a price for your home, only to be surprised by requested changes later during negotiations if defects are discovered. This inspection service is becoming very popular in our industry today because it gives you a chance to make repairs ahead of time. It simply reduces your liability and supports documentation to your disclosure statement. Make your home stand out by having it pre-inspected. Place Tri-County's inspection report for buyers to view, and use it as a tool for sale. It may get the home SOLD faster!

Pre-Drywall & New Home Inspection Services
New homeowners can benefit from using a professional home inspector during the construction and completion of their new home. The local building inspector simply does not have the time to oversee everything, and regardless of your home builder, the home is not totally free of defects. A builder can't possibly perfect every element of home construction, and some mistakes and oversights will occur—even when the most talented and best-intentioned sub-contractors are involved.
It's unfortunate these days that some builders do not stand behind their workmanship and may not fix or replace defective components installed after final acceptance. A new home needs to be inspected, and Tri-County has your best interests in mind to ensure the builder has not missed anything, reporting any sub-par workmanship with the exception of cosmetics.
Pre-Drywall Inspections should be scheduled when the rough electrical is completed and prior to the application of insulation and drywall. Pre-Drywall Inspections are performed in accordance with the Standards of Practice of Inspector Nation as a NC licensed home inspector.
A final New Home Inspection should be scheduled prior to the builder's final walkthrough. This gives you the ability to have the inspection report available during the walkthrough. Tri-County can email the report directly to the builder. This is a terrific advantage because the builder will then be able to see pictures related to existing defects. Keep in mind, the home needs to have all utilities and mechanical start-ups performed in order for the inspection to take place. The home should be cleaned as well so that we can give our full attention to the details that matter most. It's a disservice to you for the home not to be as close to turn-key condition as possible for the inspection.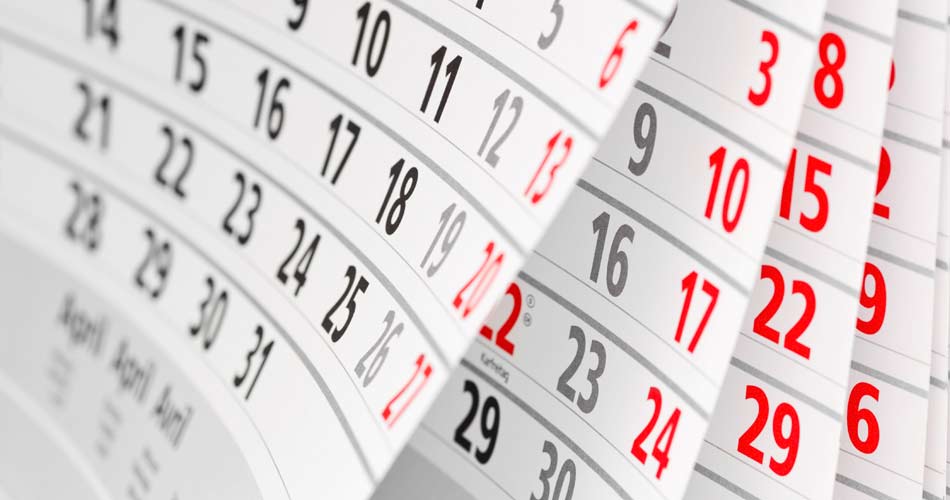 One Year Warranty Inspection
Tri-County is pleased to offer this inspection service prior to the expiration of your one-year new home warranty. It's necessary to take advantage of your home warranty to ensure that recommended repairs are guaranteed under the terms of the warranty agreement. Most of these go unnoticed unless you bring in a trained professional inspector to identify underlying defects. You can't assume this type of cost alone. Protect your investment! You may otherwise pay thousands of dollars out of pocket when the builder is still responsible. Don't miss this opportunity—call today before it's too late!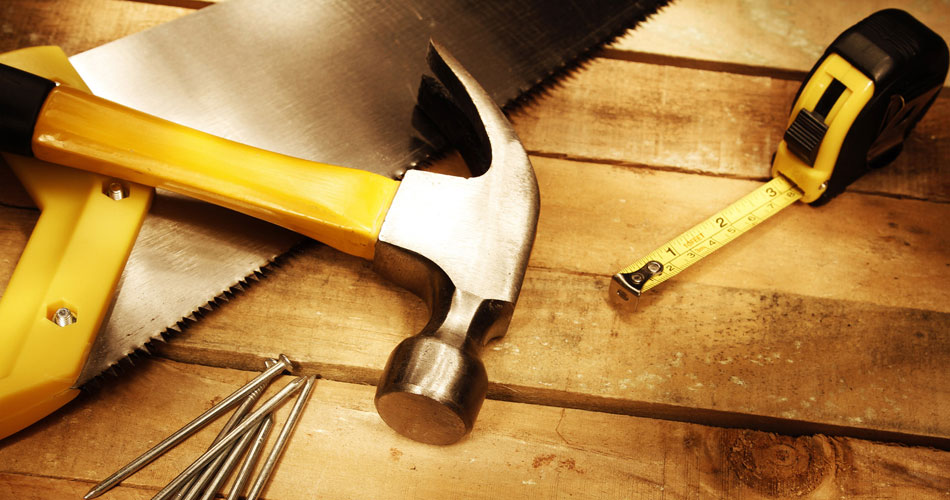 Home Maintenance Inspection
We encourage homeowners to schedule this inspection service annually so that Tri-County can help minimize the stress and associated costs of routine home maintenance. We'll conduct a thorough assessment of the home's structures and installed mechanical systems to learn about existing deficiencies that will require improvements before a bigger issue can develop. A thorough report of our findings will be provided, and we'll make sure to take the necessary time to guide you on how to best proceed with your home's maintenance needs.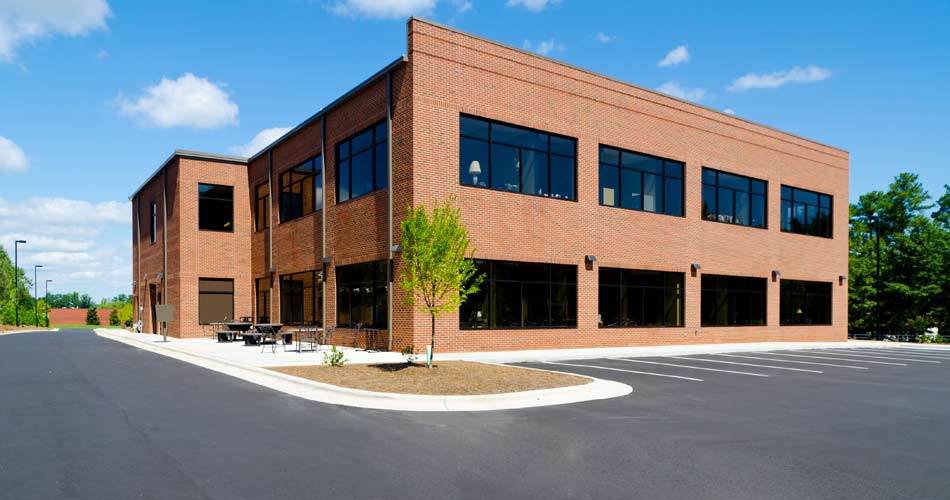 Commercial Inspections
Many light commercial buildings are constructed similarly to residential buildings. Some of the main differences between light commercial and residential buildings are the roofing types and materials. Other differences include electrical systems and HVAC systems. Commercial buildings other than light commercial, depending on the specifics of the building's construction, may require an entire team of inspectors and/or engineers. We can provide limited-scope inspections to provide an understanding of the general condition of the building and its components. An additional inspection is typically recommended to complete all inspections needed to fully evaluate the building envelope.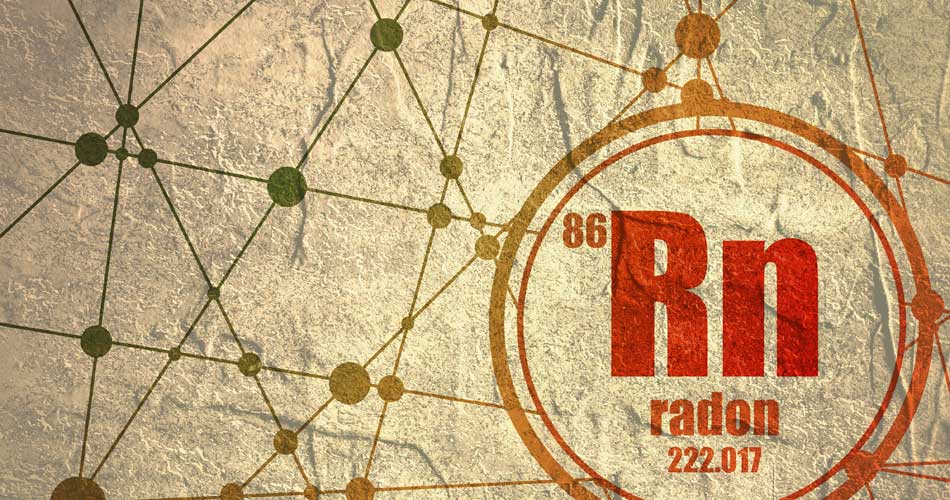 Radon Testing
A Radon Test can be performed to test your current or prospective home for the presence of this invisible and odorless gas. Radon is one of the nation's leading causes of lung cancer, a fact that isn't widely known. Our radon test will be sent to an EPA-Certified lab for analysis.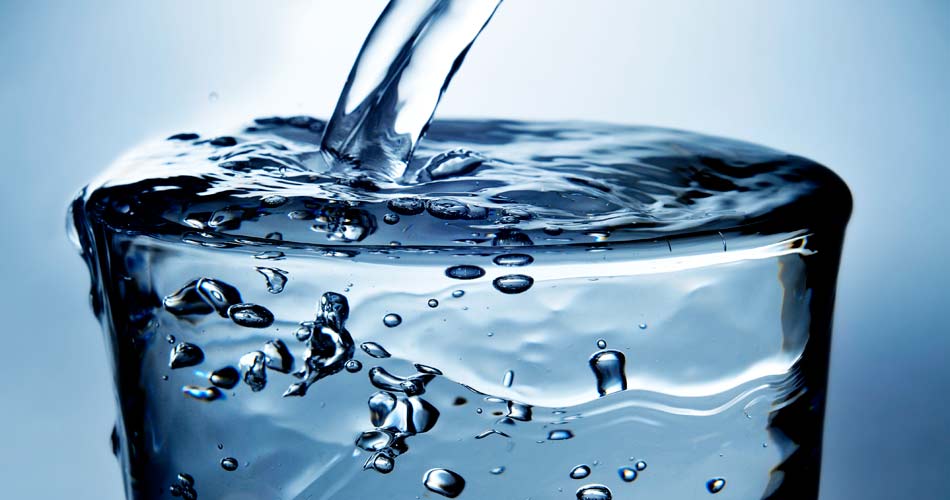 Water Testing / Well Water Analysis
Tri-County is qualified according to FHA/HUD/VA requirements to perform private well water analysis. The water samples that are collected will be sent to an NC/SC state-licensed lab to be tested for lead and other harmful contaminants.
I have referrals for these types of inspection services: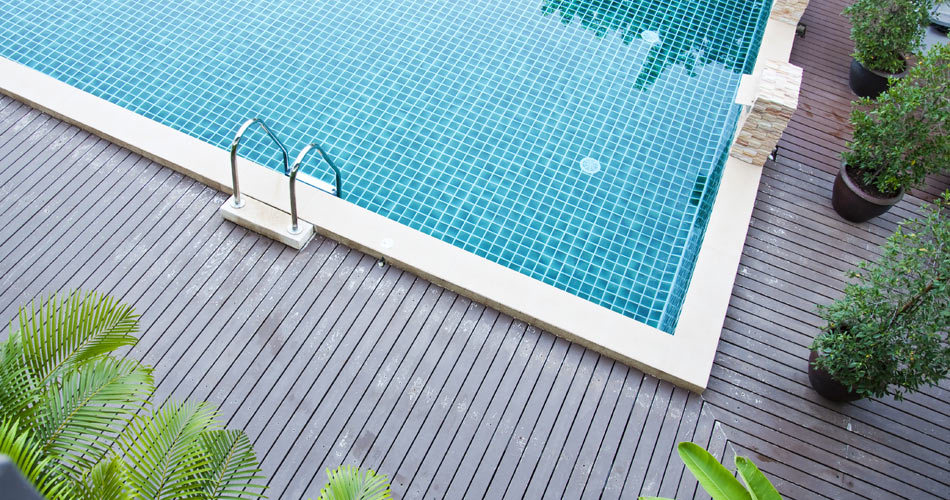 Pool Inspections
Pool Inspections can be arranged to take place on the same day as your Buyer's Inspection. This inspection service will be performed by local experienced pool technicians, ensuring that the pool's structure is safe and that the mechanical systems are in working order.
CONTACT US
Tri-County Inspection is a locally-owned business that has inspected homes for over 25 years, providing in-depth professional insights to home buyers from all walks of life. Serving Charlotte, Belmont, Huntersville and the Greater Charlotte area. Contact us today to request an inspection.
Tri-County Inspection | PO Box 242505 Charlotte, NC 28224