BLOG
Our blogs contain helpful information & resources for homebuyers, homeowners, & the communities of Charlotte, Gastonia, Huntersville, Shelby, Bessemer City, Concord, Harrisburg, Cornelius, Lake Norman, Mooresville, Pineville, Indian Trail, Monroe, Waxhaw, Weddington, Denver, Lincolnton, Rock Hill, and Fort Mill.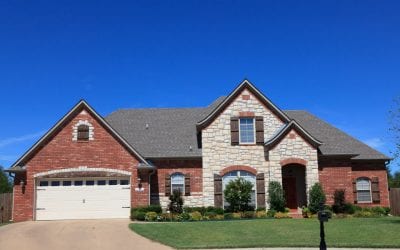 Mar 24, 2020
When you buy a newly-built home, the builder often provides a warranty. The builder's warranty covers defects with materials and workmanship in your new home. Get your home inspected before your warranty expires. Here are all the reasons for getting a builder's...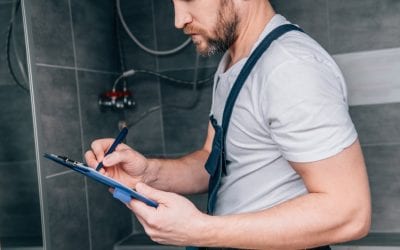 Feb 25, 2020
Are you purchasing a house? Include a home inspection in your home-buying process. Let's look at some reasons that homebuyers should order a home inspection. The Purpose of a Home Inspection A home inspection is your opportunity to find out the true condition of the...